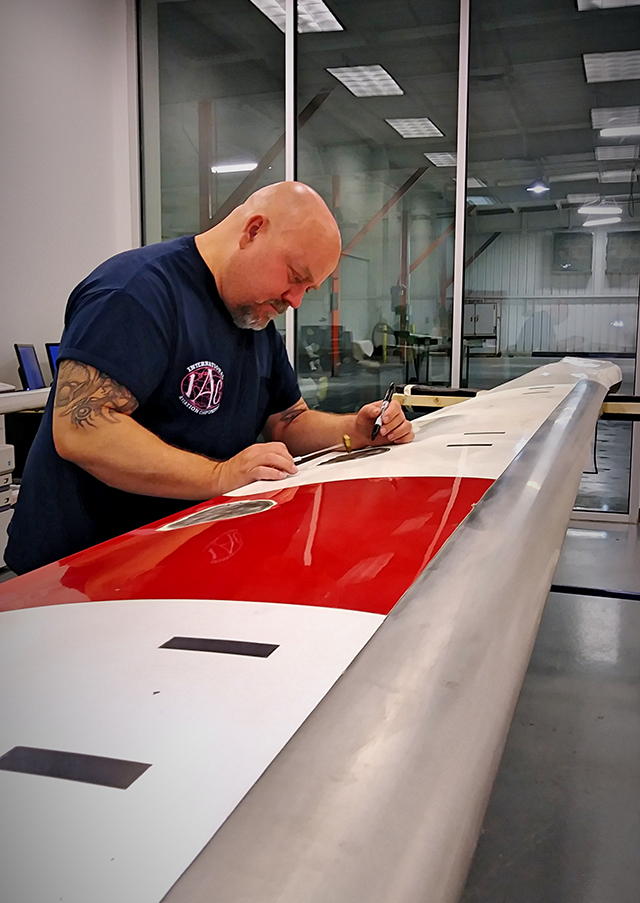 Inspection
Identifying repairs needed to ensure flight safety is only possible with a comprehensive inspection process. Our inspection staff has decades of cumulative experience with a variety of inspection and nondestructive testing methods.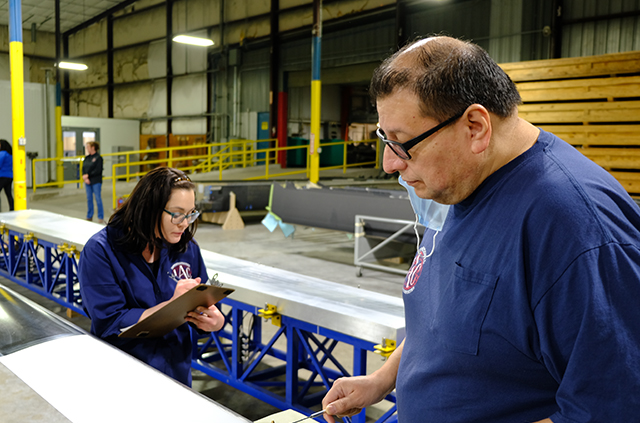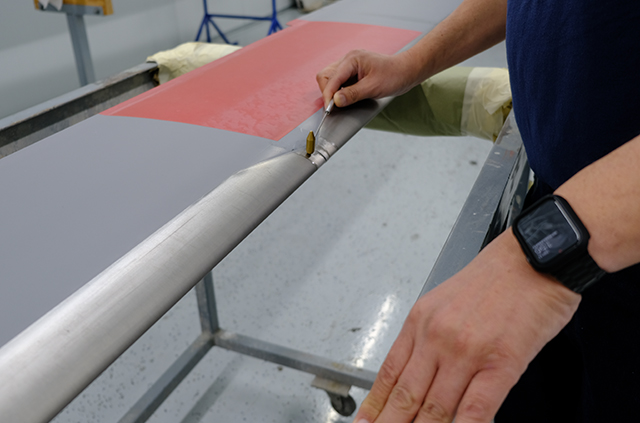 We offer a full range of inspection and blade testing services including, but not limited to:
Tap testing
Ultrasonic
X-rays
Leak testing
Penetrant inspection
Eddy current inspection
QUESTIONS?