INTERNATIONAL AVIATION COMPOSITES
Leading with Innovations

Since 1992
IAC's history has been one of solid growth and we owe that to our many customers. We believe we're the best in the business and we back that up with quality work, competitive prices, and aggressive turnaround times. We have repaired thousands of rotor blades, including FAA-approved expanded repairs.
IAC's engineers and technicians have pioneered many innovative repairs for rotor blades that have saved blades previously considered nonrepairable. To further reduce operational costs for our customers, we've designed repairs that allow re-use of certain components – rather than full replacement.
IAC has designed FAA-approved, full-chord skin repairs for several main rotor blades, as well as many other FAA- and EASA-approved, expanded repairs not available elsewhere.
IAC Ltd. has always had just one mission: to lead the blade repair industry in innovative repairs that provide solid value for our clients.
Military Experience
IAC has experience with Military rotor blades, including UH-1H, UH-60M, and UH-60A/L repairs as well as technical documentation projects for UH-60M and UH-60A/L main rotor blades.
Quality & Responsiveness
Our goal at IAC is always to meet or exceed your expectations. Should you ever have a problem, call our office at 817-491-6755 any time, day or night. If you're calling after hours with an emergency, just follow the instructions for leaving a voice message and the representative on call will respond to your request.
We look forward to continuing to serve all of your rotor blade maintenance needs. Whether your blades need major repairs or just an inspection, we'll always work hard to earn your confidence every time you call.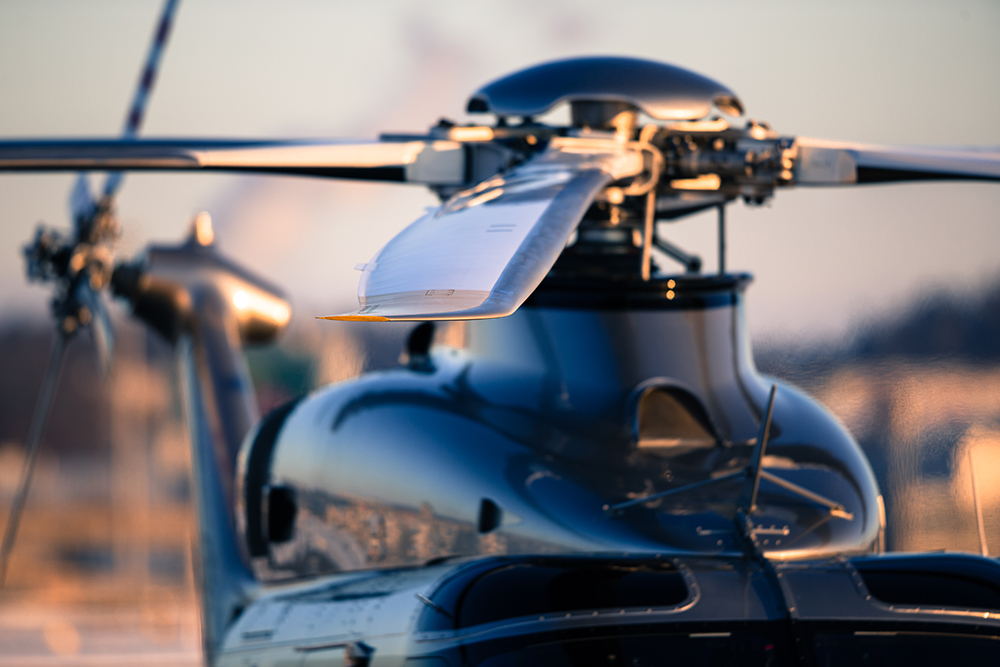 Competitive Pricing & Industry-Leading Turnaround Times
Inspection
IAC has experience and expertise you can count on. We use proven processes and maintain the highest quality standards in all we do.
Repair
IAC technicians and management share a dedication to quality that is unsurpassed in the rotor blade repair industry.
Field Service
We earn our customers' confidence every day with blade repairs that meet or exceed all manufacturers' standards and FAA requirements.